Festival 2023
We proudly present the first performances for which you can now order tickets. Three performances that will feature prominently in the Holland Festival 2023, which takes place in June. A disturbing theatre performance, an exuberant dance performance and a multidisciplinary concert by a living legend. Great for an open-minded, critical and enthusiastic audience that wants to ensure good seats.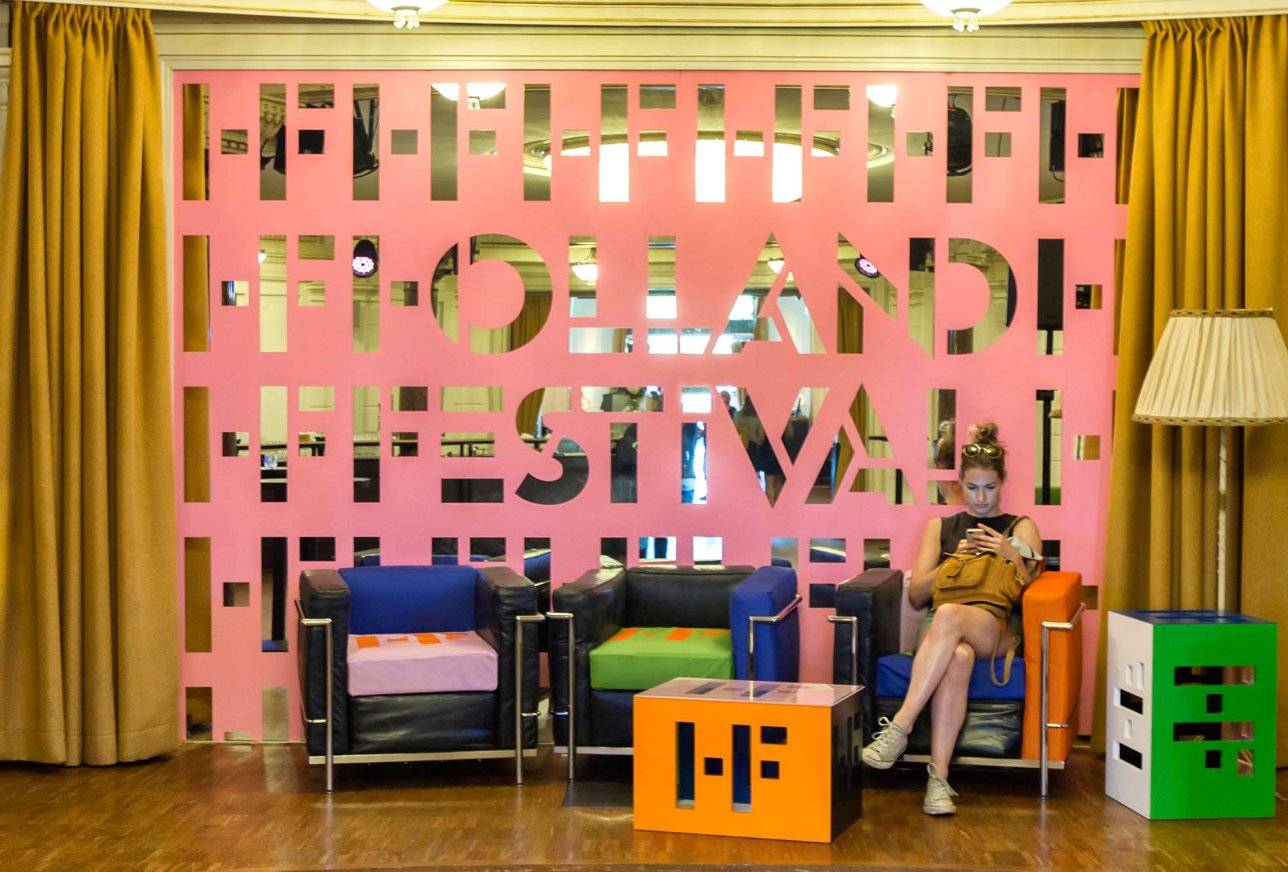 new ticket sale system
The Holland Festival has recently launched its own ticket sales system. Many of the existing accounts have been transferred to this new system. However, it is necessary to set a new password. Via the 'login' on the festival website, you can do this in a few simple steps.

go to login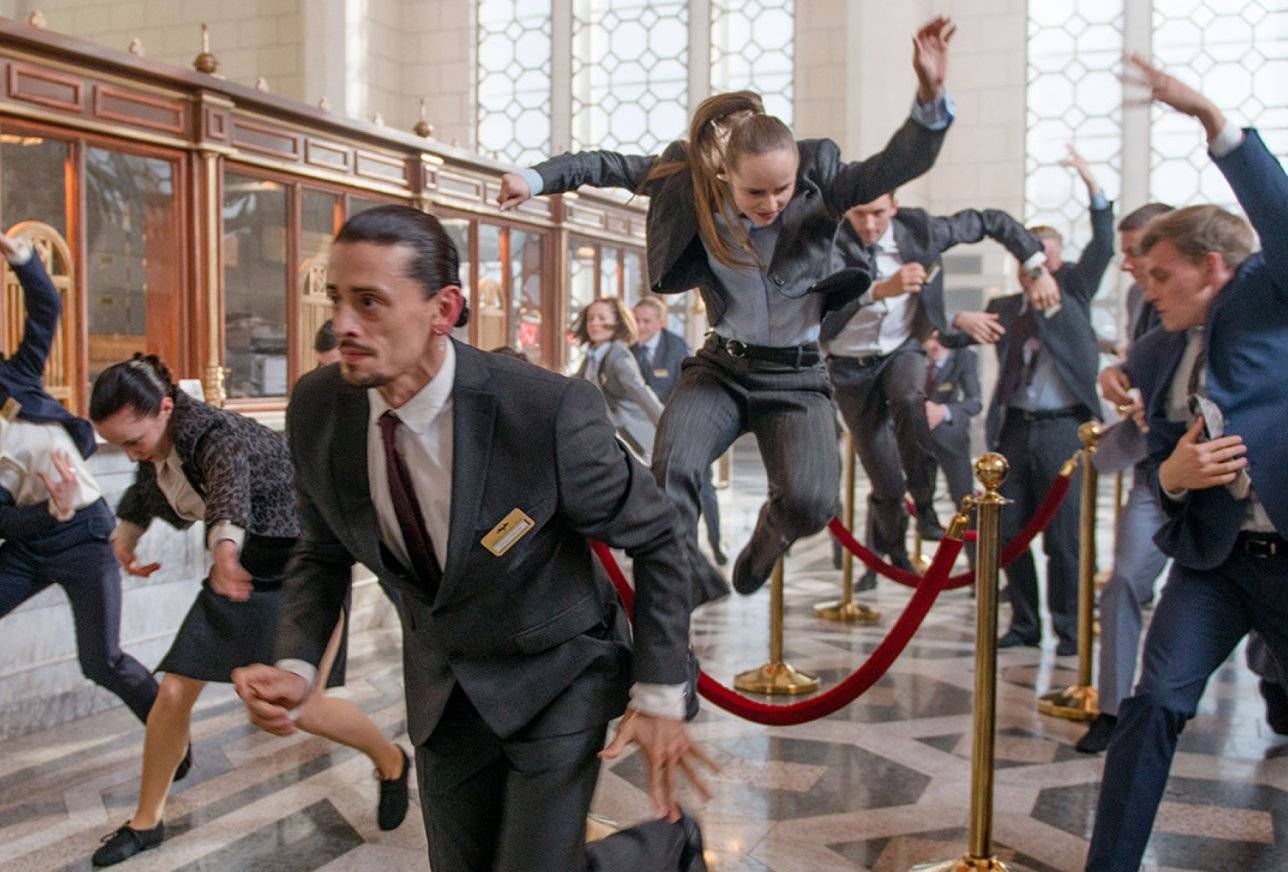 donate to Euphoria
In 2023, we wish to present Euphoria, a special and ambitious project for which we are asking your financial help. Euphoria is the spectacular new music-film installation from the German filmmaker and video artist Julian Rosefeldt (1965), whose audience favourite Manifesto starring Cate Blanchett was presented in 2017. The theme of Euphoria is the unbounded 'euphoric' consumption of our time.
donate & more info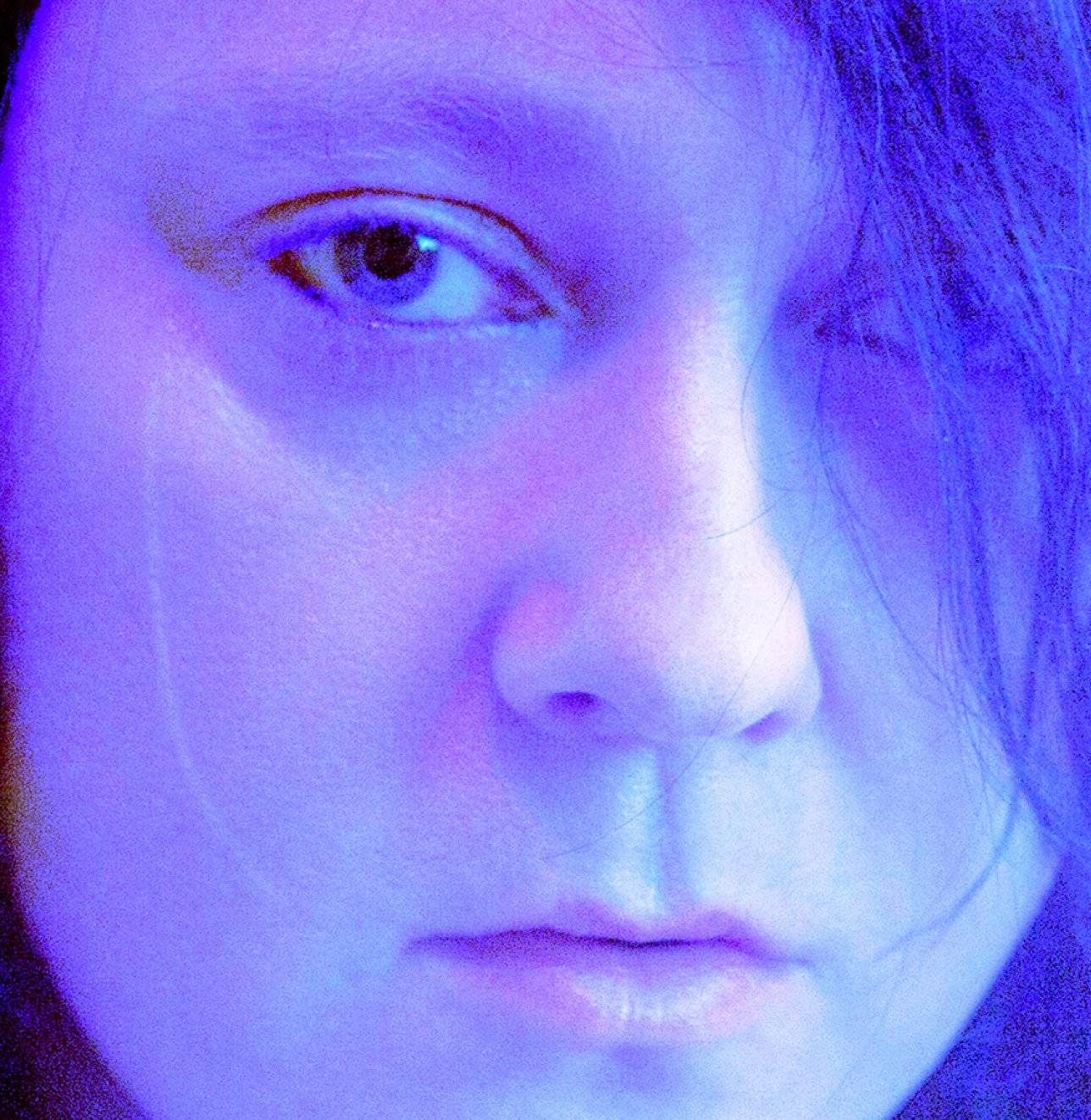 associate artist 2023: anohni
The associate artist for the 2023 edition of the Holland Festival is singer, composer and visual artist ANOHNI. The festival will feature both new and existing work by the associate artist. Among other projects, ANOHNI and the festival are working on bringing a new, large-scale multimedia movement project to the Gashouder in Amsterdam. 
more about ANOHNI