The programme of the 75th edition of the Holland Festival can be found here. The performances are grouped under the genres Theatre, Music, Music Theatre, Dance and Multidisciplinary. The performances that deal with the same themes are brought together under the title 'focus'. In the agenda you can find all performances by date. Click here for a programme overview as pdf.
Be inspired and celebrate the arts with us in June.
Contem-porary Music
Established in 1948, the Holland Festival has continuously set the stage for important world premieres from contemporary music.
A night out
A vibrant evening out in which you will enjoy a grand concert, theatre with a highly celebrated actrice, a session with female rappers or out till late at night in a club. The Holland Festival is for everybody.
Focus: climate
Through five performances, the artists will share their worries about climate, environment and how one relates to it.
Focus: represen- tation
Who will receive a stage to tell their story? Whose story is it? How do we relate to one another? How do we interact with each other?
CJP Selection
The Cultureel Jongeren Paspoort is a youth pass that benefits the promotion of culture. CJP recommends the following performances.
AMMODO X HF
Ammodo is an organisation dedicated to the development of art and sciences. They make new productions by progressive artists possible in the Holland Festival.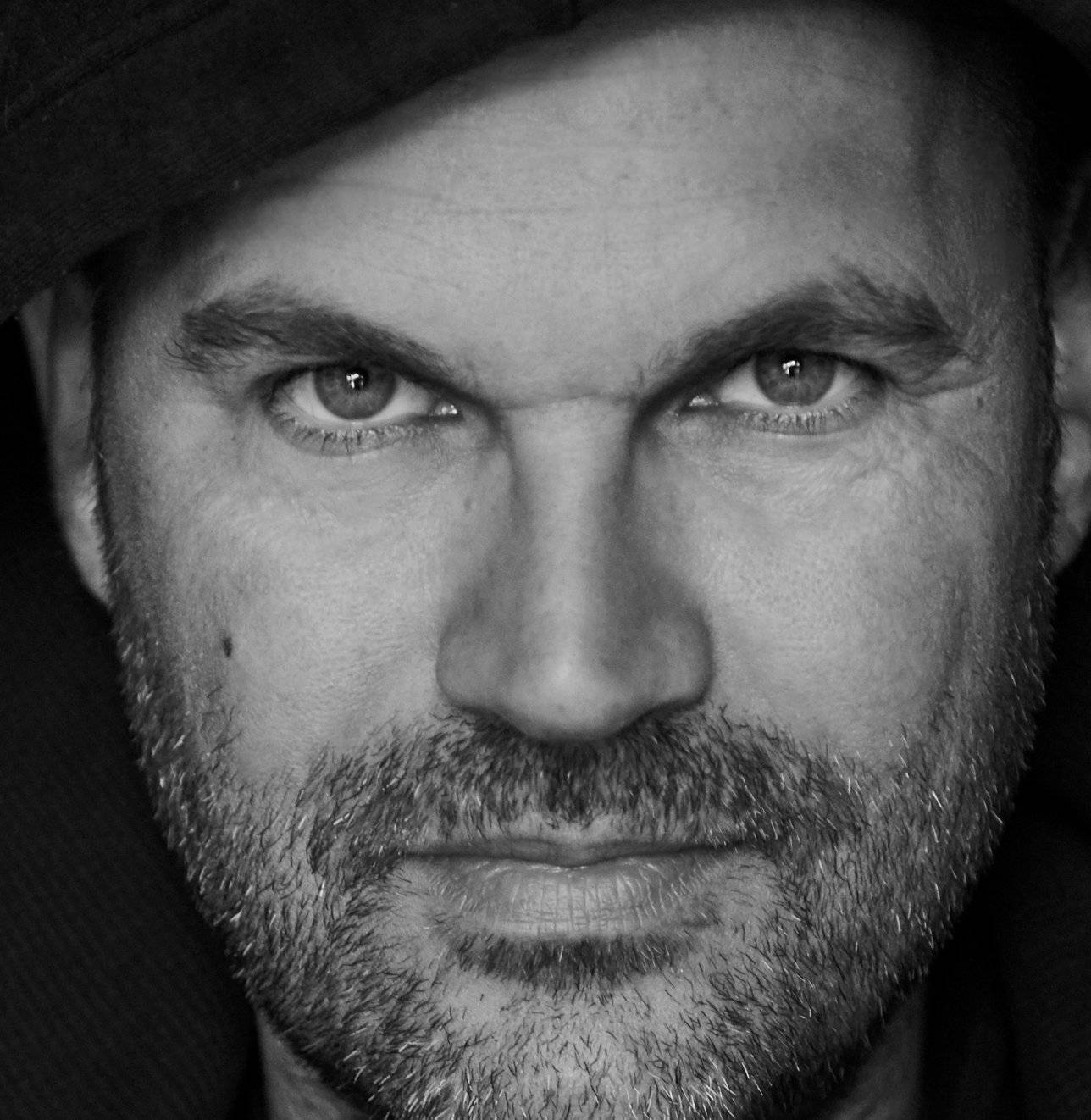 Nicolas Stemann
The German theatre director Nicolas Stemann is an associate artist at this year's Holland Festival, together with singer Angélique Kidjo. Works of his to be featured at the festival in June include Kein Licht, Contre-enquêtes and Der Besuch der Alten Dame. A conversation about his work and motivations.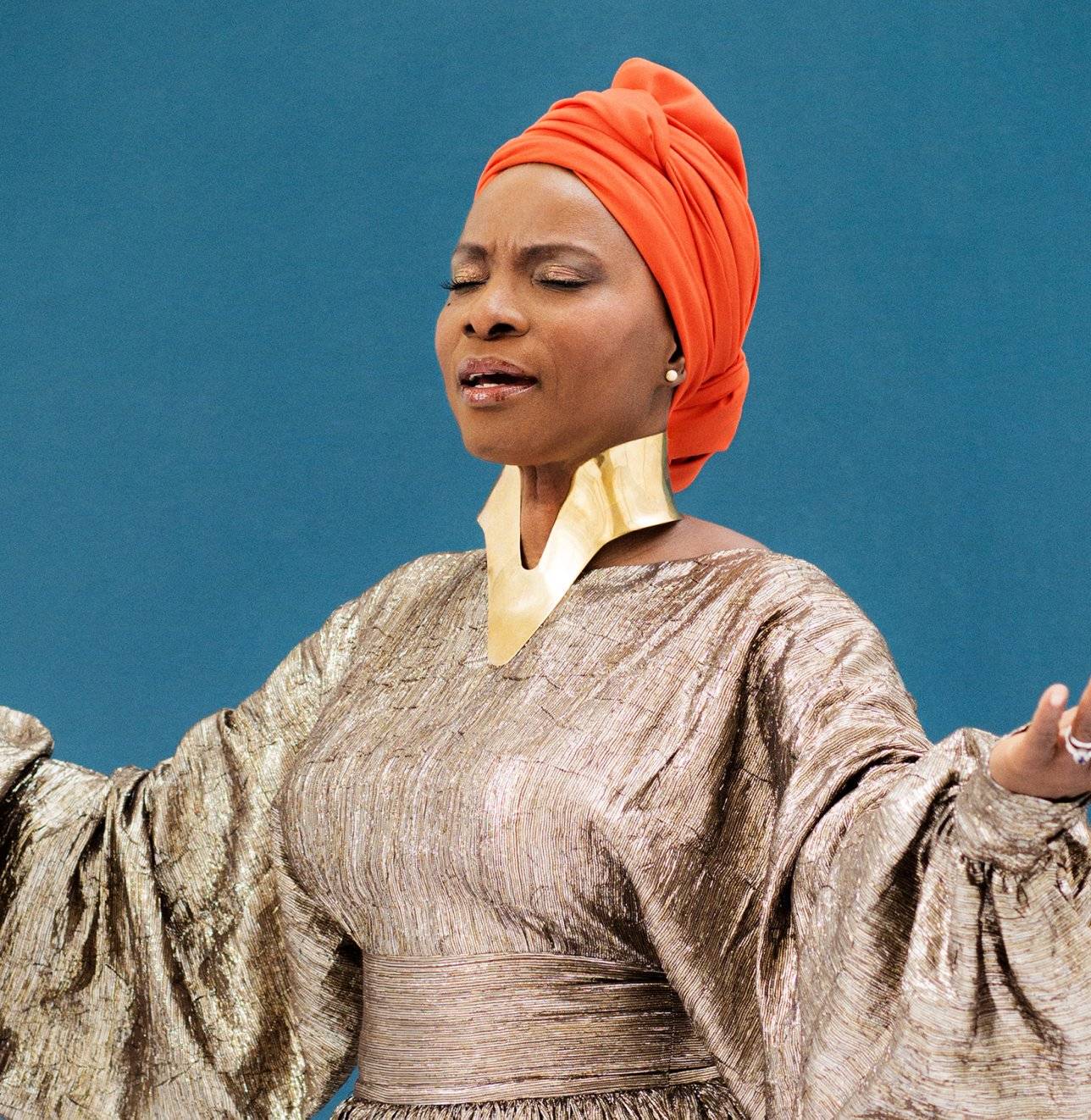 Angélique Kidjo
The French-Beninese singer Angélique Kidjo is associate artist of this year's Holland Festival, together with theatre director Nicolas Stemann. Shows to be featured at the festival in June are Mother Nature, Yemandja and Ifé. A conversation about her work and motivations.