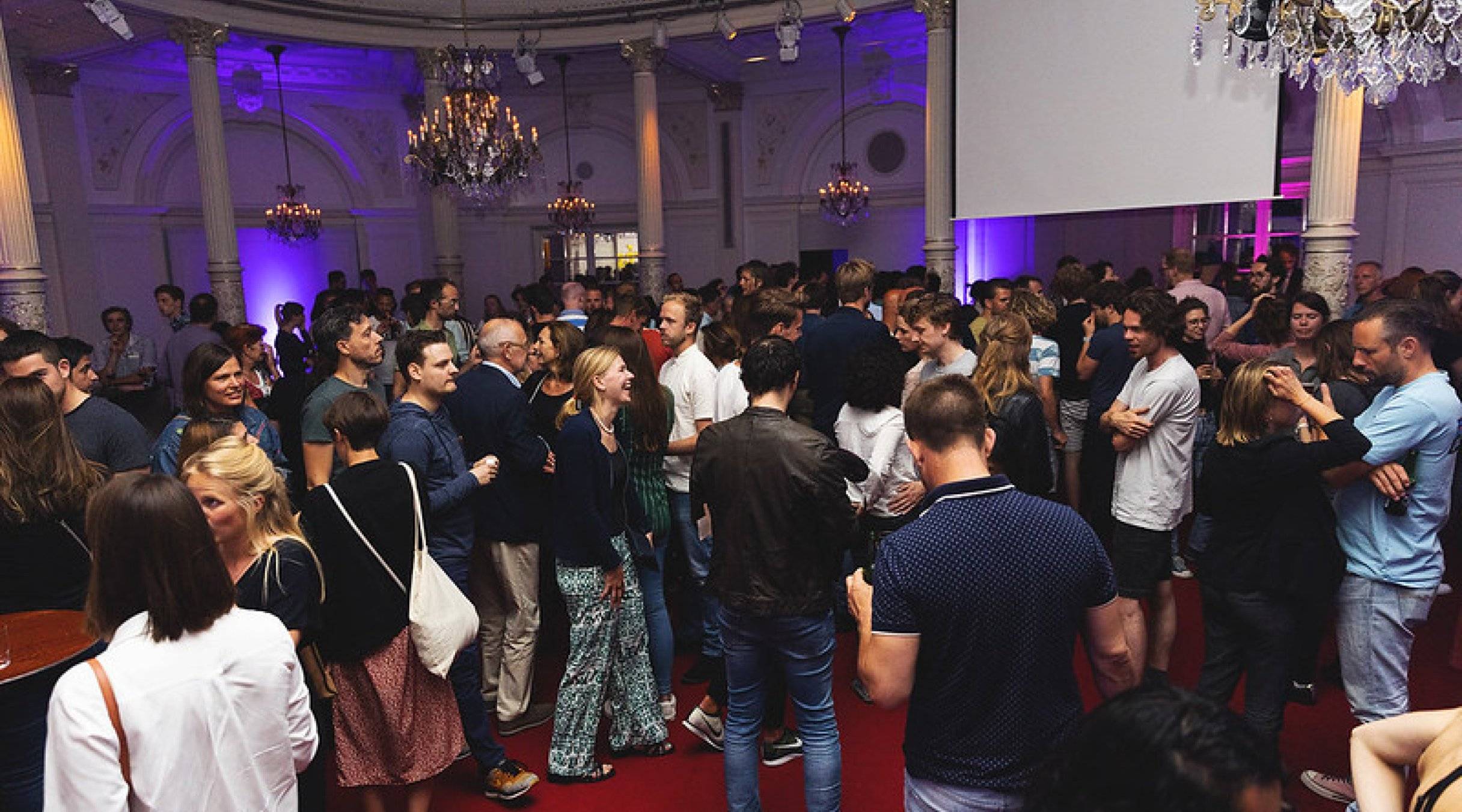 HF Young Afterparty – L'Olivier
11 Juni 22.00 - 00.00 | Muziekgebouw
The Holland Festival has a lot to celebrate this year! Not only its 75th anniversary, but also the fact that we can dance again, an opportunity that HF Young seizes with both hands!

After our festive Kick-Off at Hotel Casa, we are preparing for our next parties:

On the 11th of June you'll end up at the HF Young Afterparty after visiting the HF Young Favourite L'Olivier. With a view over the IJ we will dance on records of Nayla Musiq.

Buy a HF Young ticket for L'Olivier and automatically get access to the HF Young Afterparty.