Festival 2022
This year, the Holland Festival celebrates its 75th anniversary. The festival will take place from 3 to 26 June at various locations in Amsterdam. For this jubilee edition, we have put together a varied programme with theatre, music, dance, opera, musical theatre and multidisciplinary performances from all over the world.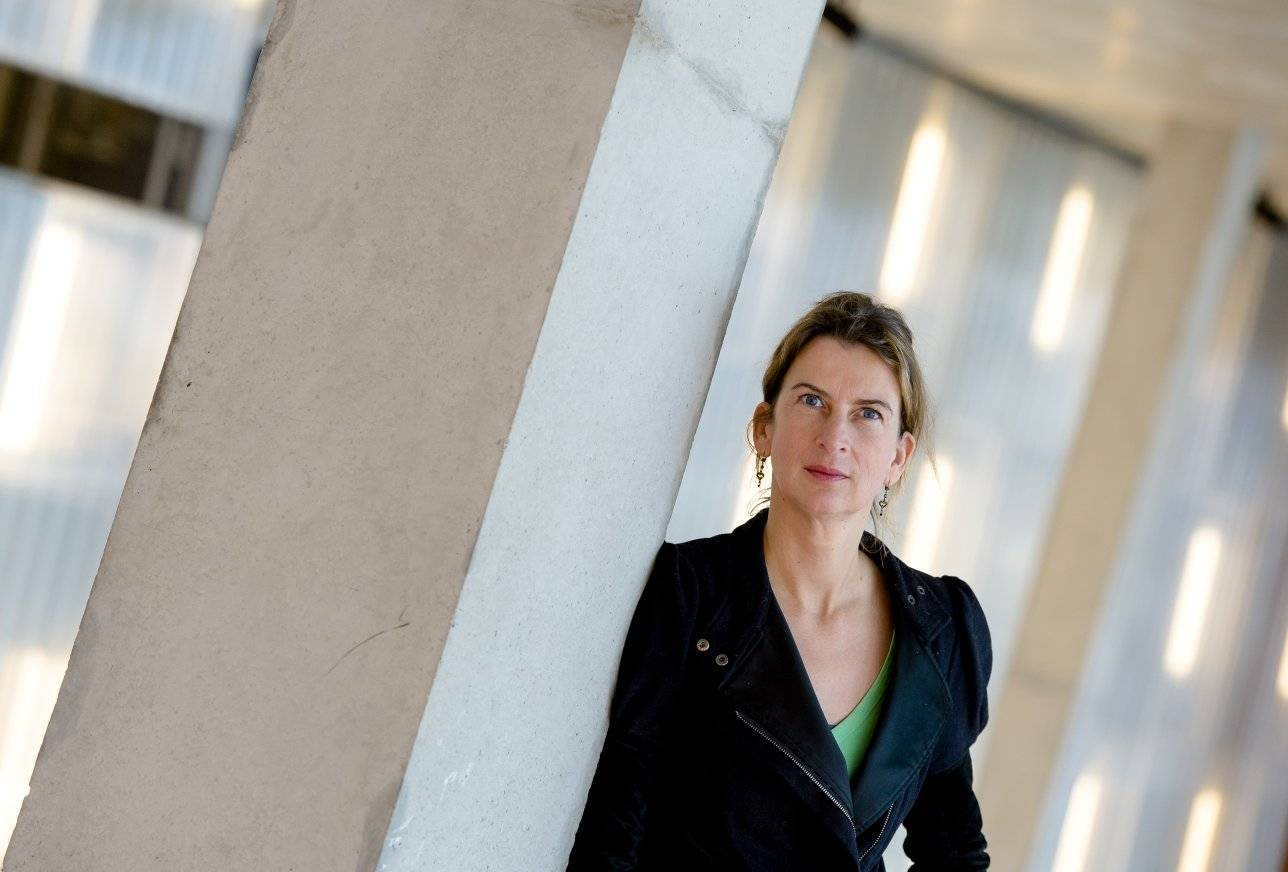 Welcome to the Holland Festival
This year, the Holland Festival has existed for seventy five years. International connection has been a major aim of the Holland Festival since 1947, and this is, in fact, the reason why it was founded shortly after the war. The need for the connecting power of art is now, especially in these current times, felt particularly strongly again.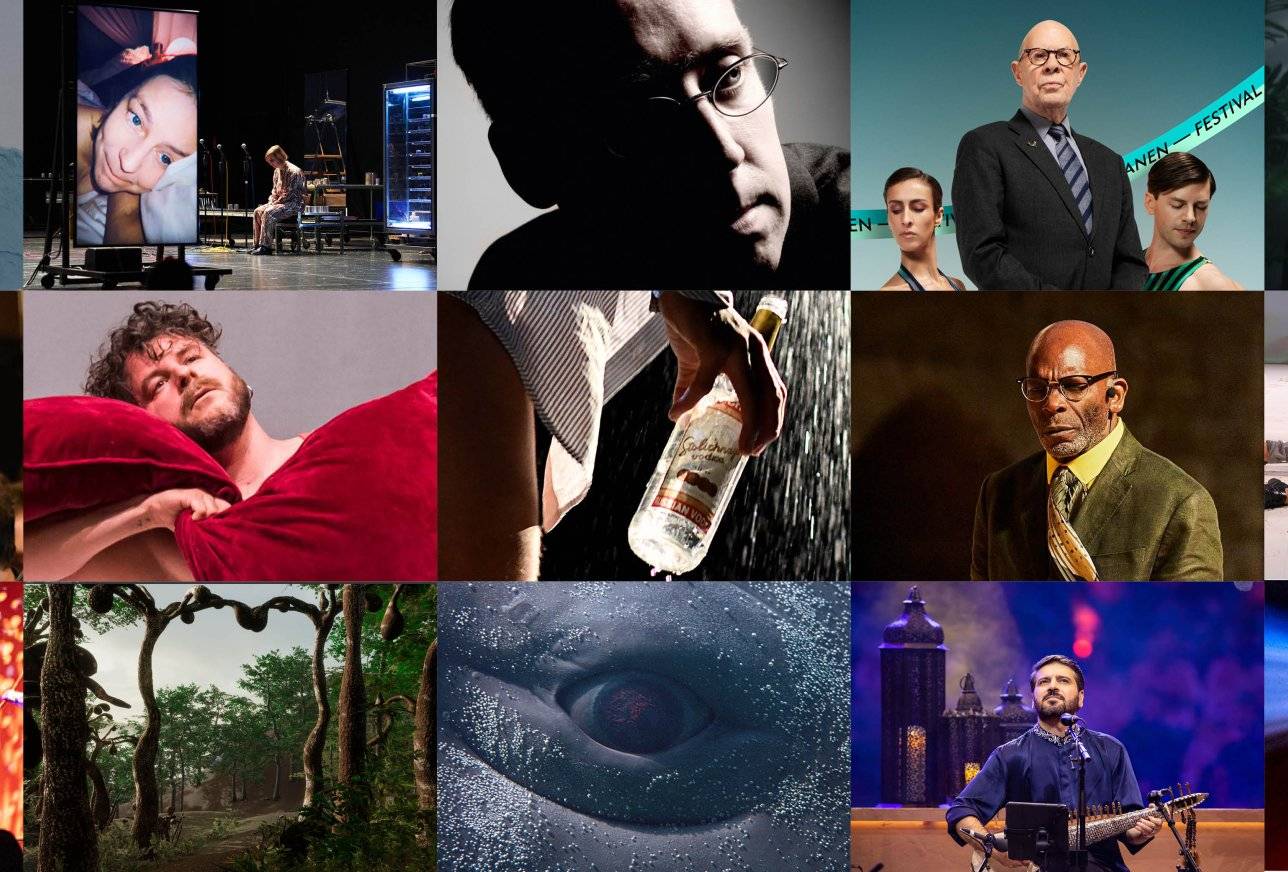 Podcast-introductions
De Groene Amsterdammer produces podcasts for the Holland Festival in which performances are highlighted and producers are interviewed. The podcasts offer background and reflection on the programming. They can be listened to as an introduction or as an afterthought for visitors and anyone interested in the festival. All podcasts are in Dutch.

-> listen to the podcasts here
Associate Artists
In curating the programme, we work together with Associate Artists. In addition to presenting their own work, they introduce other artists and bring up themes that are close to their hearts.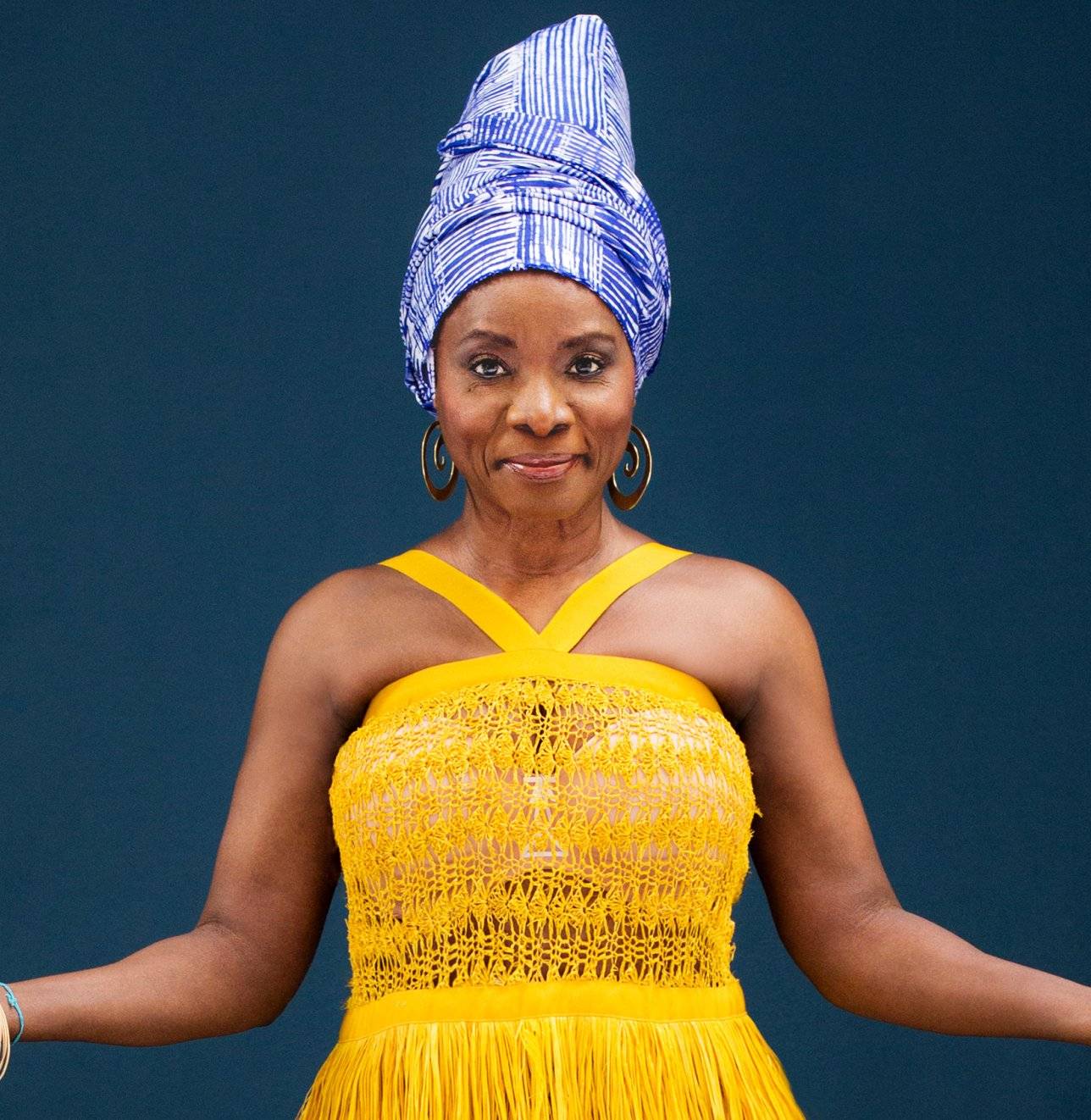 Get to know Angélique Kidjo
The Franco-Beninese singer Angélique Kidjo is this year's associate artist together with theatre director Nicolas Stemann. During the festival in June, her performances Mother Nature (opening of the festival), Yemandja and Ifé can be seen. A conversation about her work and motives.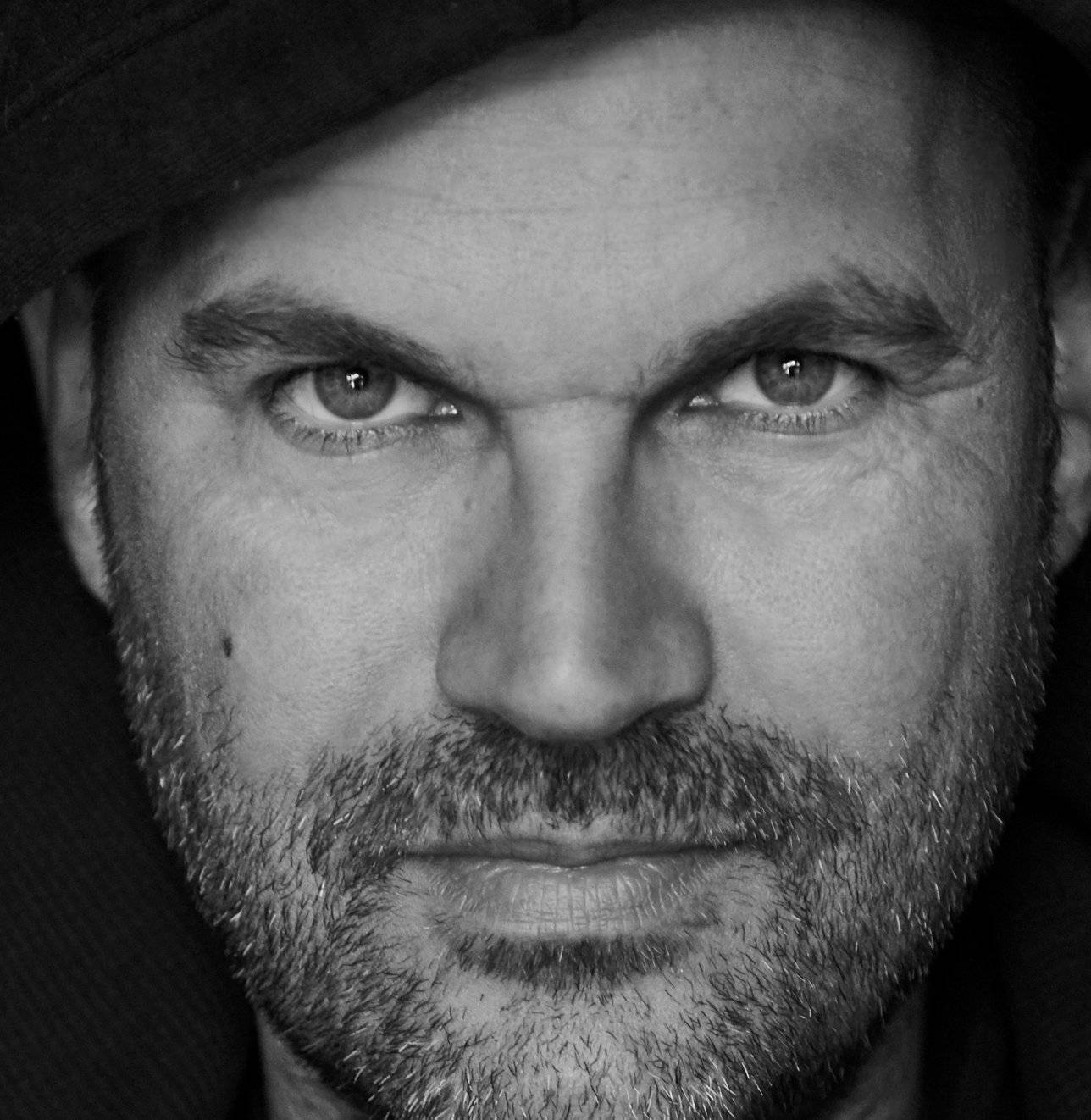 Meet Nicolas Stemann
The German theatre director Nicolas Stemann is this year's associate artist, together with singer Angélique Kidjo. During the festival in June, his works Kein Licht, Contre-enquêtes and Der Besuch der alten Dame will be presented.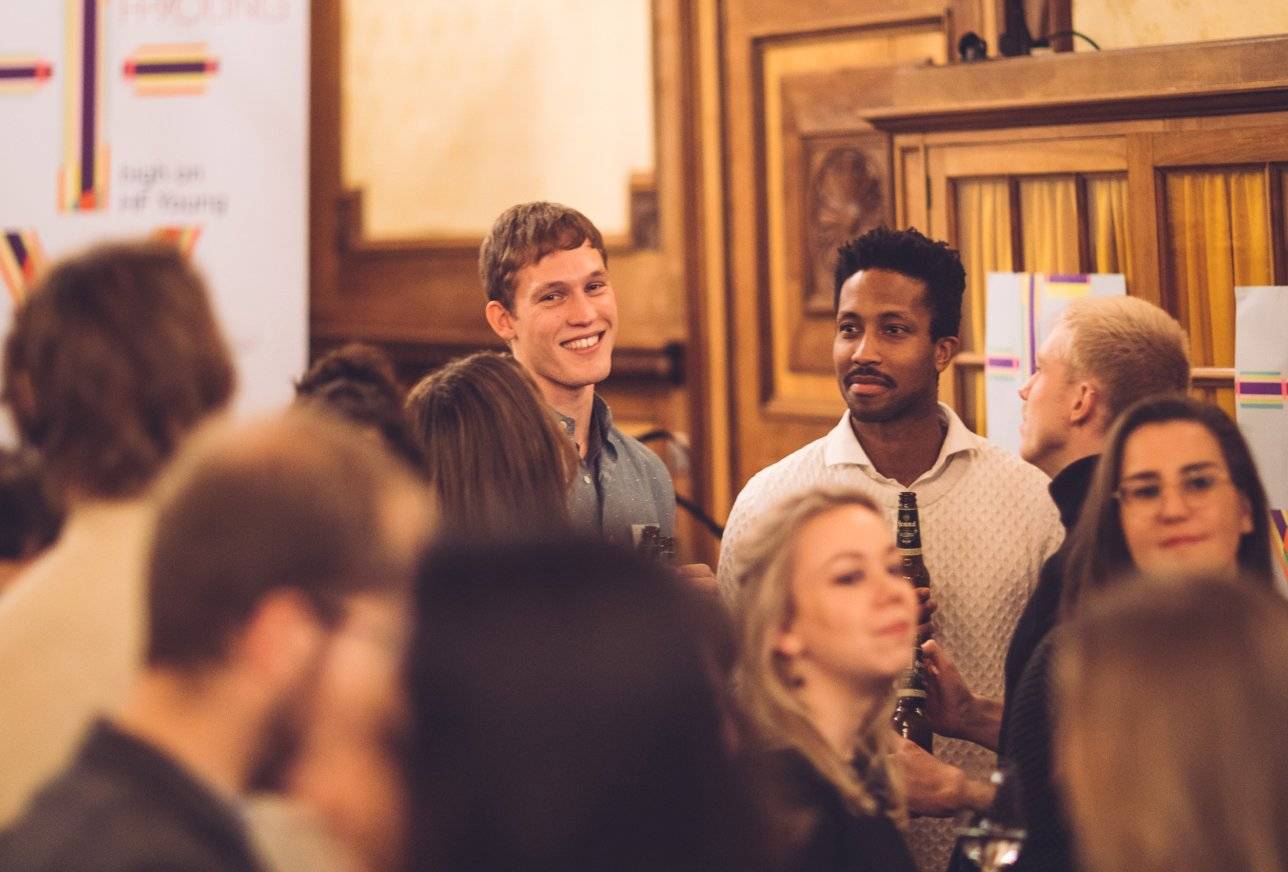 HF Young
HF Young is for everyone up to 39 years old who wants to know more about the artists and the themes of Holland Festival. In addition, you get a discount on selected performances: the HF Young Favourites.

We offer a programme in which artistic renewal is central, where experimentation is not shunned and where there is room for discussion.

-> read more
Subscribe to the newsletter and stay informed